💥 Monday Morning Drill💥
Insulin and Inhalers are now available on Amazon.com. The retailer opened an online pharmacy Tuesday that allows customers to order medication or prescription refills, and have them delivered to their front door in a couple of days.
The potential impact of Amazon's arrival in the pharmaceutical space rippled through that sector immediately. The stocks of CVS Health Corp., Walgreens and Rite Aid all tumbled since Amazon's release. Experts are saying this news represents a disruption to the system and competitive threat that will likely shift scripts away from the retail channel.
The company said its online pharmacy will offer commonly prescribed medications in the U.S., including creams, pills, as well as medications that need to stay refrigerated, like insulin. Shoppers have to set up a profile on Amazon's website and have their doctors send prescriptions there. However, it won't ship medications that have a high risk of being abused, like some opioids.
Most insurance is accepted, Amazon said. But Prime members who don't have insurance can also buy generic or brand name drugs from Amazon for a discount. Amazon's prescription business could be appealing to the uninsured or people who have plans that make them pay a high deductible first before their coverage starts, 
•
What are your thoughts on Amazon's online pharmacy?!
•
Click the link in our bio to check out more on Amazon's pharmacy.
•
Check out weekly news and much more for FREE at TheToothBank.org ! We want to help you stay informed and up to date with all things in dentistry✔️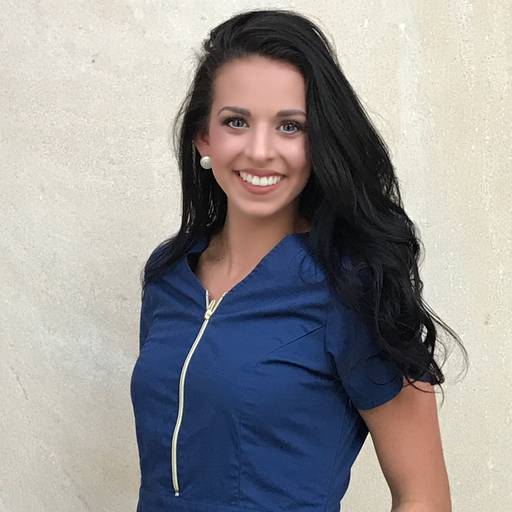 I'm in charge of all things social media and content creation