The talk of adding dental benefits to Medicare is getting serious as Senator Bernie Sanders leads the push in the Senate. The proposed expansion to the program would add basic dental, eye, and hearing benefits to the standard Medicare plan. As for dental: in the proposed plan preventive services such as X-rays, cleanings would be covered as well as fillings, root canals, crowns, and dentures.
Click the link below to read the full article.
Check out weekly news and much more for FREE at TheToothBank.org ! We want to help you stay informed and up to date with all things in dentistry.
SOURCE: https://apnews.com/article/joe-biden-medicare-business-health-lifestyle-6cba072285f901259394a640f8368e6b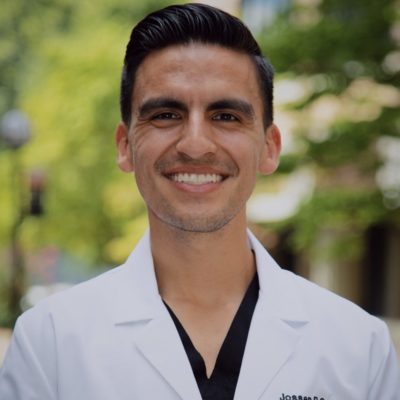 General Dentist. Author at The Tooth Bank and create content for our social media with a focus on providing information for new dentists..