💥 Monday Morning Drill 💥
The ADA and CDC have released statements confirming that dentists are to be classified in group 1A in priority for the COVID-19 vaccination efforts. This comes after many dentists have found difficulty in accessing scheduling for the vaccine in some states where dentists' positions in the prioritization were unclear. This new clarification allows dentists, their dental teams, and even dental students to be vaccinated.
Have you received the first dose of the vaccine yet? Did you have any difficulty scheduling? Let us know!
Source: https://www.ada.org/en/publications/ada-news/2021-archive/january/cdc-confirms-dentists-in-first-phase-of-covid-19-vaccinations
Click the link in our bio to read the full statement on ADA News!
Check out weekly news and much more for FREE at TheToothBank.org ! We want to help you stay informed and up to date with all things in dentistry✔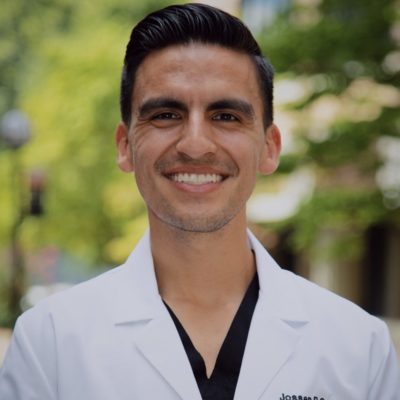 General Dentist. Author at The Tooth Bank and create content for our social media with a focus on providing information for new dentists..