An Implant Restoration Verification Jig (IRVJ) is an important component in the fabrication of partial/full-arch fixed dental implant-based prostheses. Utilizing an IRVJ in concurrence with the final impression not only ensures the final prosthesis' accurate fit on the abutments/implants themselves, but also offers a solid structure preserving the impression copings within the inter-implant relationship in the final impression. 
Connecting multiple adjacent implants securely at the time of the final impression through an IRVJ allows for the dental laboratory to fabricate a passively fitting prosthesis, with fewer destructive forces that could result in prosthetic failure and/or bone loss and implant failure.
An easy way to fabricate an IRVJ is to connect the neighboring implants that you need to impress with a rigid splint. Examples of such include placing implant analogs on and then:
 Flossing around the analogs and placing triad gel or flowable on and curing.

Placing a rigid piece between the analogs (i.e. bur shank) and attaching via triad gel or flowable. 

Making a bridge between the analogs with flowable or triad gel. 
There are other ways which this can be achieved as well, these are just some of our favorites! Let us know below if you have any other recommendations!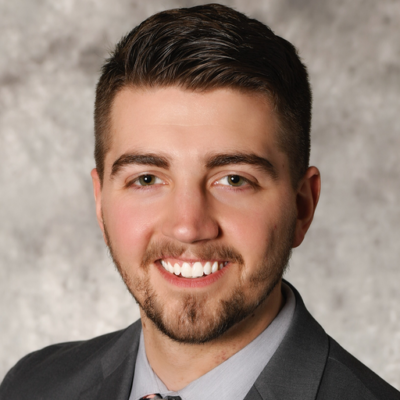 I help create content on social media and on our website