The next time you're pouring up a model, mounting casts to an Articulator, or trying to figure out which stone is which, use this guide as a quick reference.

TYPE 1 & 2:
These types are typically referred to as plasters. They are for general applications, like mounting models to articulators. Or, they can be used on diagnostic models which will not be worked on.

TYPE 3:
These are sometimes called 'model stone' or 'specialty stone'. This stone is used for 
• Opposing models
• Bases in the pinning technique use with crown & bridge applications, and
• For models in the denture technique.

TYPE 4:
Gypsum with an ISO rating of 4 can be a specialty stone, or more commonly known as a die stone. Most cases are done using a low expansion die stone, with an expansion of around .08.

TYPE 5:
Type 5 gypsum is the high expansion die stones, beginning at .16 and going up. It is recommended to use this kind of gypsum when the impression material has a large linear contraction of .25 or greater.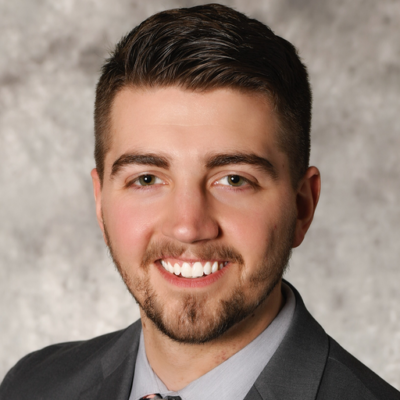 I help create content on social media and on our website