If you've ever had a patient that requires antibiotic prophylaxis for dental treatment then you know your faculty is going to LOVE to quiz you on it at the start of the appt. So here's a tip to remember what kinds of antibiotic dosing your patient may require.
Use the mnemonic: Antibiotics Allow Clinical Clearance (AACC).
-The first line antibiotic will always be Amoxicillin, 2.0g PO. 
-If your patient has a known penicillin allergy and is unable to take such then they will either take Azithromycin, 500mg PO or Cephalexin, 2.0g PO or Clindamycin, 600mg PO. 
-These are adult dosages, thus if the patient is a child then the dosages are 50mg/kg, 15mg/kg, 50mg/kg, and 20mg/kg, respectively.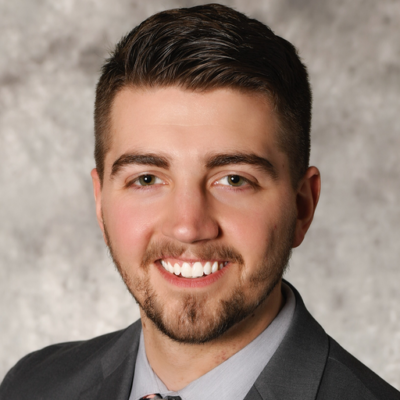 I help create content on social media and on our website