"How's your dental practice?" a friend of mine asked, brow furrowed, concern evident on her face.
I've seen this look a lot recently. Since the onset of the pandemic, with a citywide shutdown and social distancing measures firmly entrenched, more than a handful of friends and family members have presumed I must be on the brink of closing. But I let her know that I am busier than ever.
"Really?" she asked. "How's that possible?"
"I've seen more tooth fractures in the last six weeks than in the previous six years," I explained.
•
Have you seen an uptick in cracked or fractured teeth in your dental school clinics or private practices? Let us know in the comments below! 👇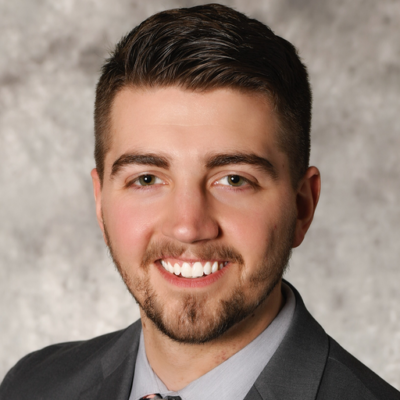 I help create content on social media and on our website