Having a CV/Résumé that not only represents all your achievements and accomplishments, but also is efficiently formatted and aesthetically pleasing to the reader is key to your success. Here are 5 Tips to help you make you standout!
Time is of the Essence

: The average person is not going to spend long reading your CV (less than a minute). Therefore, having it laid out and formatted correctly will ensure the reader sees the important things you want them to.

 
2. Use Margins & Spacing Wisely: Try to avoid having excessive white space (aka the "dead zones"). It's up to you to decide how far you stretch out the margins on the page and what size font and line spacing you use, but maximizing your vertical and horizontal page usage gives you more space and aligns sections better.
3. Be Descriptive, But Clear & Concise: Use new, unique action verbs to start every descriptor but try to limit how many bullets you have. Only mention the most important facts and try to incorporate data and stats to back up your credentials.
4. Stay True to Yourself & Everyone Else: Always apply the ADA's Principles of Ethics when making your CV. Don't embellish or lie about your attributes because not only does it paint you in a negative light, but more than likely the truth will come out and come back to bite you.
5. Keep it Classy: Last, but not least, be aware of your audience and the kind of content you're putting on your CV. Know what they're looking for and put your best foot forward!
These aren't the only things to consider when making a CV/Résumé, but implementing these 5 tips will surely help you to get the job, position, interview, etc. that you're striving for!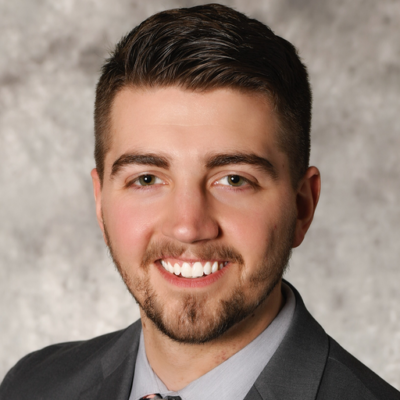 I help create content on social media and on our website