Serious Side-Effects of COVID-19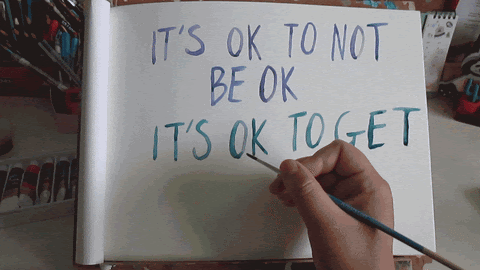 While it's fun to make light of recent dental news, we feel we must also use our platform to 
empower and support dental students
. A 
recent report 
from Mass General stated, "
nearly half of adults ages 18-24 have experienced at least moderate depressive symptoms due to lifestyle changes brought on by the COVID-19 pandemic
." Mental health issues including anxiety, sleep interruptions, and mild depressive symptoms were similar across ethnic and racial groups, but women were more likely than men to experience these issues. If you or someone you know is experiencing 
depression
, 
anxiety
, or thought of 
suicide
 these 
resources can help
:
SAMHSA Disaster Distress Hotline: 1-800-985-5990
National Suicide Prevention Lifeline: 1-800-273-8255
Masks Don't Cause Cavities
The latest in #WokeFolkNews has people trying to avoid the use of face masks and personal protective measures, citing concerns of it increasing their risk for caries. Apparently, it's become so widespread that the ADA *literally* had to release a statement explaining, "There is NO scientific evidence to support this notion." C'mon people, for years we've been trying to get you to care about dental hygiene and now that you have to wear a mask you decide this is the time you're going to get serious about it? Well if that's the case, then the next time you try and create a conspiracy theory for such don't, erm, use a literal public health measure seeking to protect the population from other very real, concerning conditions as your out.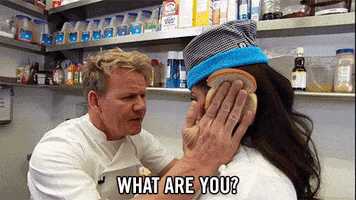 UNTOLD STORIES OF BOB & JEAN
Real patients, real stories, fake names.
Bob arrives at the office complaining, "Doc, I need my front tooth 'glued' back in." So, automatically I think, "His crown/bridge must have fallen off." …Well I WISH that were the case. I walk in and see him holding a full arch bridge–FULL ARCH–in his hand. We're talking splinted crowns spanning teeth #3-14 including posts, roots, and all the works still attached to this prosthesis sitting there. Yep you read that right, there were full-on teeth still attached to this bridge! Meanwhile Bob is still saying, "I just need my front teeth glued back in." After a long conversation I had to explain how/why I couldn't "just glue it back in…reinserting/cementing infected teeth back into the sockets." Unfortunately, Bob didn't seem to find any issue with this at all STILL! I'm sorry Bob, but I have my license to protect your life, and we just can't cross that line.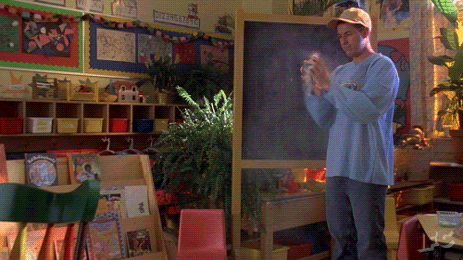 All You Need is 'Natty' Light
Sit back and think for a moment. How many times have you grabbed your Vita Shade Guide, put the tabs right next to the patient's teeth, and ended up picking A2 anyway (because it's always A2) but did all of this with your loupe or overhead chair light on full-beam the entire time? Same, probably more than I'd like to admit. Although it's nice to have that added illumination, doing so actually gives you a false sense of the true chroma, value, and translucency of the teeth. Using strictly the natural clinic lighting is how shades should always be selected. So next time, don't forget to turn off your brights…kind of like when you're driving in fog–but that's an added pearl we won't charge you for.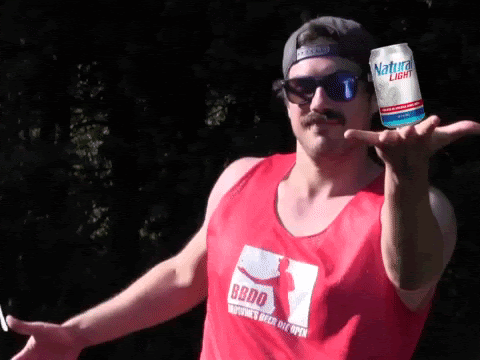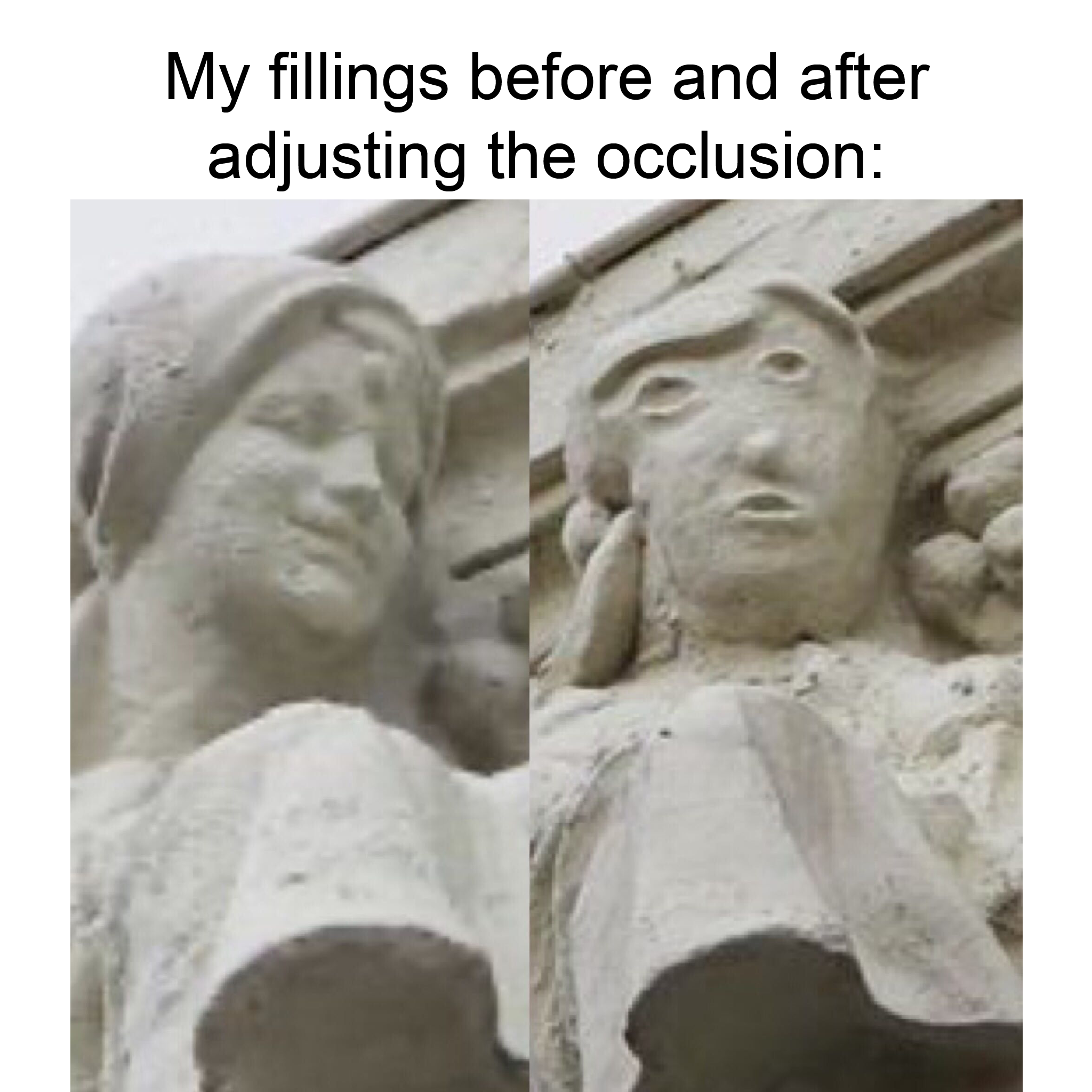 DO YOU HAVE SOME HOT TEA(TH)?
Have any interesting or crazy patient stories? Want to share helpful clinical, business, or study-related pearls? Or just have some updates on how you're surviving dental school, residency, or life in the real world (yikes)? Well, we want to hear all about it! Submit your Tea(th) anonymously below or tell us your name so we can credit you. We promise to NEVER mention your name unless you tell us otherwise and give us explicit permission.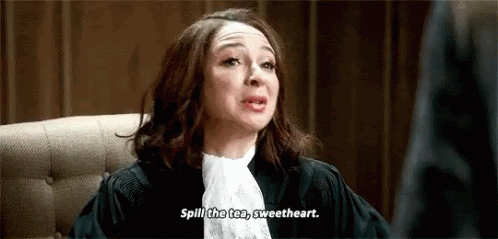 TELL A FRIEND ABOUT THE TEA(TH)!
Did you enjoy reading The Tea(th)? Want to share the laughs and crucial content with some friends? We thought so! Send your friends the link below and tell them to get ready to start sippin' away!